MOTORSPORT
The motorsport market is experiencing a significant technological transformation, supported primarily by CAN-bus technology. Devices such as solid-state power management units, CAN-bus PDM and ECU were once considered "professional" tools. Today they are increasingly accessible for hobbyists and semi-professionals in the motorsport market.
A CAN-bus system allows a lot of flexibility and control over the way power is managed, in particular how it's fused if a device fails. Blink Marine CAN-bus keypads can be fitted in the car dashboard, enabling the driver to easily control any function or channel in the PMU.
Cars Manufacturer
Customized cars
Karts
And many others
System Integrators
Design and engineering
ECU tuning
And many others
Retail
Individuals
Prep crew
Private garages
And many others
Products engineered for Motorsport vehicles
Discover the series of products for Motorsport
PowerKey Pro
Discover
Keybox
Discover
Blink Marine keypads are already integrated with many different racing and performance cars digital systems.
Keypad in the PKP-SI and PKP-LI Series are ready to go with ECU from different producers such as: ECU master, Link ECU, Life Racing, MaxxECU, Haltech, AIM, Plex Tuning, AEM, ProEFI.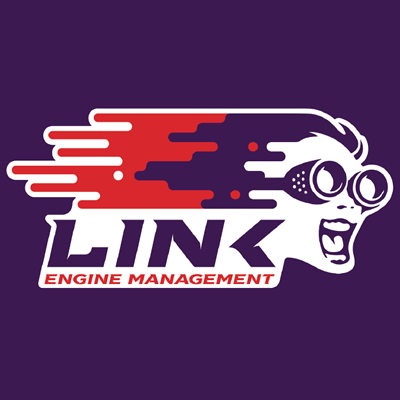 LOOKING FOR A CUSTOM SOLUTION?
Alongside our famous keypad series, Blink Marine offers extended know-how and experience for the design, industrialization and production of custom push-button panels and cockpits. These solutions are bespoke, created to meet specific aesthetic and functional needs based on requests from our customers.
Looking for a custom solution?  Tell us more.
Contact us
Configure your keypad
Access the configuration area and start designing your keypad. You can play with thousands of icons, finalize the purchase directly online, save your configuration for later or download a specification sheet.
Start configuration
Download Motorsport catalogue
With our CAN Keypads, we serve a wide range of disciplines with the Motorsport sector globally. Vehicles now equipped with PKP Keypads are competing in many motor-racing classes and disciplines from WRC to Formula 3, from historic cars to drifting, dragsters, ATV's and many more.
DOWNLOAD CATALOGUE