22 July 2021
New PKP-3500-SI. 15 keys, endless possibilities
With its 15 keys arranged in three rows, the pkp-3500-si is the latest and most ambitious can keypad of the pkp-si series. Based on maximum versatility and ruggedness of design, the PKP-3500-SI offers infinite configuration possibilities and IP67 level protection of the inputs which makes it possible to also install in outdoor applications.
The standard RGB LEDs allow you to customize the individual key function indicator as well as the full panel backlighting to any one of 9 colours.
Available in both CANopen and J1939 versions, PKP-3500-SI is characterized by a compact design, which drastically reduces the footprint on the dashboard without sacrificing ease of use in both work and leisure applications.
The limitless possibilities of user management are enhanced by the 15 CAN buttons with replaceable icons. The function of each button can be programmed independently and each icon can be chosen from a database of 3000+ standard designs already available, or can be customized to your specific request.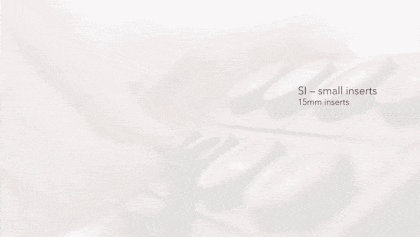 Download the datasheet to know all the hardware and software technical specifications
DATASHEET
CANOPEN UM
J1919 UM